The long read: Our environmental vandalism has made urgent the question of ethical responsibilities across decades and centuries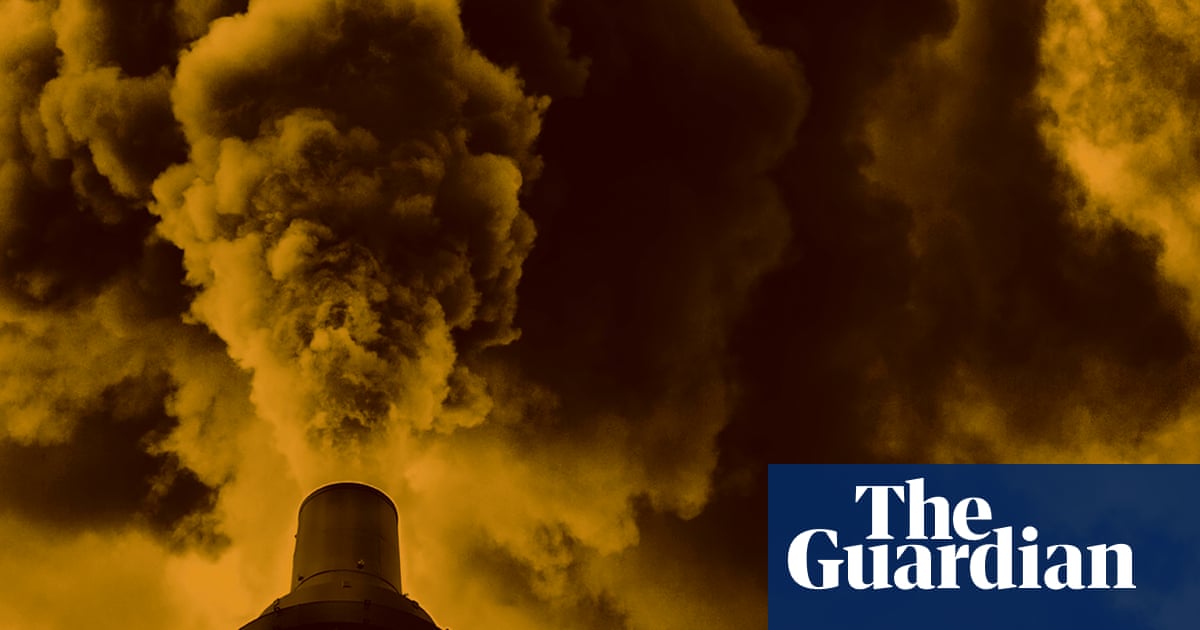 What if climate breakdown is a violation of the rights of those yet to be born? Finally, this urgent question seems to be getting the attention it deserves. Last month an astonishing 7 million people from nearly 200 countries took to the streets as part of the youth-led global climate strike. Young people around the world recognise that the disastrous repercussions of the already present ecological crisis will fall disproportionately on their shoulders, and the shoulders of generations to come in particular on those whose communities have emitted the smallest proportion of greenhouse gasses.
Greta Thunberg, whose school strike for the climate ignited a movement, often speaks on behalf of those who dont yet exist. Addressing the UN climate action summit in Manhattan on 23 September she denounced the assembled adults for pursuing money over morality and embracing fairytales of eternal economic growth instead of facing the facts of hard science. Young people are starting to understand your betrayal, she said. The eyes of all future generations are upon you. And if you choose to fail us, I say: we will never forgive you.
That very same day Thunberg and 15 other young people hailing from places such as Tunisia, the Marshall Islands and Brazil, brought a legal complaint about the climate crisis to the UN. Our rights are being violated by world leaders inaction, said 14-year-old petitioner Alexandria Villaseor of New York.
That is precisely what some concerned young people have been arguing in the US court system since 2015, when a group of seven plaintiffs, not yet old enough to vote, filed a lawsuit in the commonwealth court of Pennsylvania against Governor Tom Wolf and various state agencies. The suit argued that the defendants had failed to take necessary action to regulate carbon dioxide and other greenhouse gases consistent with the commonwealths obligations as a public trustee. In the legal teams language, the state was failing in its responsibility to conserve and maintain public natural resources, including the atmosphere, for the benefit of present and future generations.
While the Pennsylvania lawsuit ultimately failed, a similar case filed in Oregon has been wending its way through the legal system with greater success. In Juliana v United States, 21 plaintiffs take aim at the federal government for violation of the constitutional rights not just of their generation but also of future ones. Now aged 11 to 22, they accuse federal officials and oil industry executives of knowingly creating a national energy system that causes climate change, despite decades of evidence that carbon dioxide emissions from the burning of fossil fuels destabilise the environment. Officials did not merely fail to regulate and restrain bad actors, they argue, but actively facilitated their endeavours, thereby violating citizens constitutional rights to life, liberty and property while also jeopardising essential public resources.
In Juliana, future generations are explicitly named, represented through their guardian, James Hansen, a Nasa scientist and activist, whose granddaughter is part of the suit. The federal government attempted to get the case dismissed on the grounds that the grievances are too broad, but such arguments were rejected. I have no doubt that the right to a climate system capable of sustaining human life is fundamental to a free and ordered society, wrote US district judge Ann Aiken. Noting that the case was not about whether or not climate breakdown is real (for the purposes of this motion, those facts are undisputed), Aiken added: Federal courts too often have been cautious and overly deferential in the arena of environmental law and the world has suffered for it. Should the childrens lawsuit be allowed to move forward, it will be the first time the federal government has faced allegations in court that its climate policies violate citizens constitutional rights.
Such efforts may seem quixotic, but these suits are part of a larger trend of climate litigation. Citizens of countries including the UK, New Zealand, Ireland, Norway, Switzerland, Belgium, Pakistan, Ukraine, India and Uganda are attempting to use the legal system to force governments to ensure citizens a habitable future, whether by halting oil drilling or cutting emissions. In Colombia, 25 young people aged seven and older are suing on constitutional grounds to stop the continued deforestation of the Amazon. In Portugal, seven children whose home district of Leiria was devastated by forest fires in 2017 are suing the member states of the Council of Europe, accusing them of failing to take necessary action to prevent climate disaster.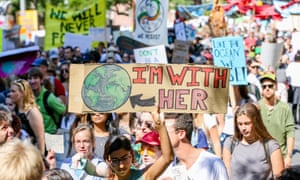 Original Article : HERE ; The Ultimate Survival Food: The Lost Ways